Multi-column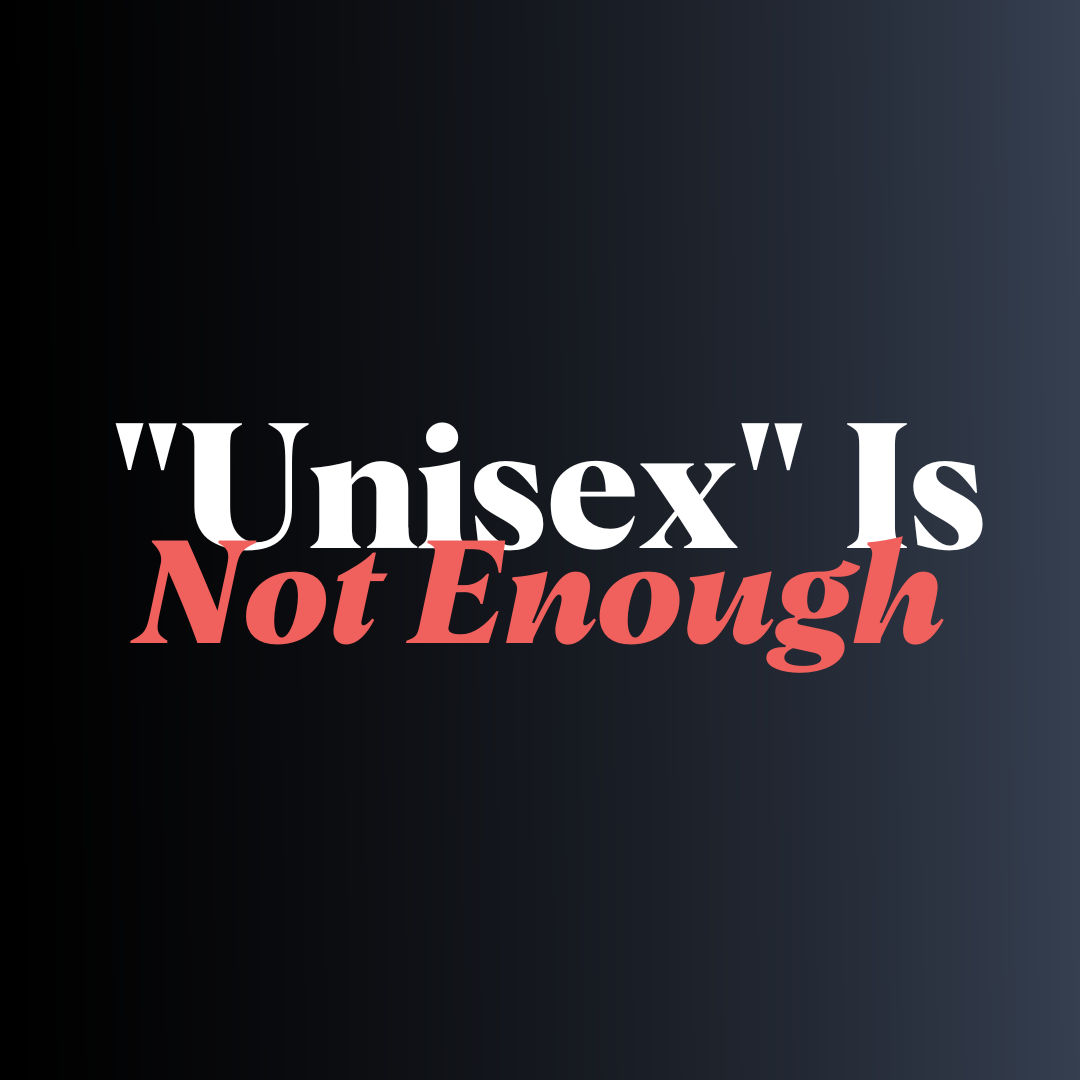 WHY WOMEN'S SPECIFIC?
Because there are anatomical differences between male and female feet, and "unisex" is not enough when it comes to footwear. You deserve boots that support your unique biomechanics on the field.
WHY US?
The industry has ignored us for decades, so we took a stand. We didn't do it alone though. From podiatrists and physios to players in the grassroots and the pros, we built this with you and with you in mind.
IS IDA FOR ME?
If the shoe fits, we say wear it. We know we can't design a single shoe that works for every athlete, but you're welcome in the IDA squad regardless. Structurally, our boots are designed to accommodate the nuances of the female athlete's foot. Aesthetically, our boots are designed with inclusivity and general badassery in mind.