BUILT FOR BADASSERY, BACKED BY SCIENCE.
It's no secret that female athletes and their unique needs in sport are under-researched. At IDA, we listen to women, prioritize their needs, and are leading the way when it comes to creating the sports science around female-specific design in football boots.
Multi-column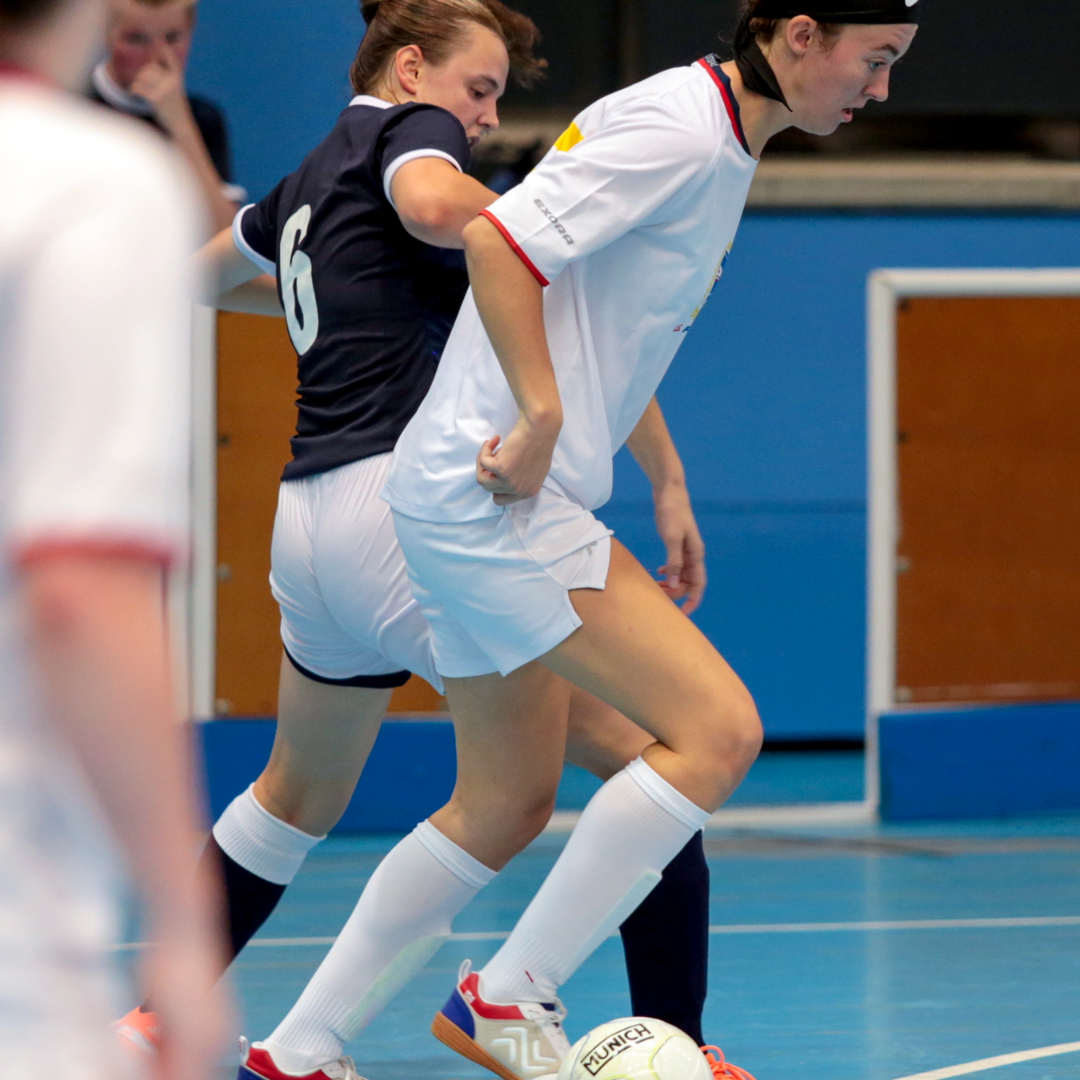 PLAYER COMFORT
At our core, we exist to prioritize high performance and comfortable footwear for athletes who have traditionally been an afterthought.
Whether you're a weekend warrior or an elite athlete, we believe you should have greater choice and access to the best equipment when you step onto the pitch. With comfort comes performance!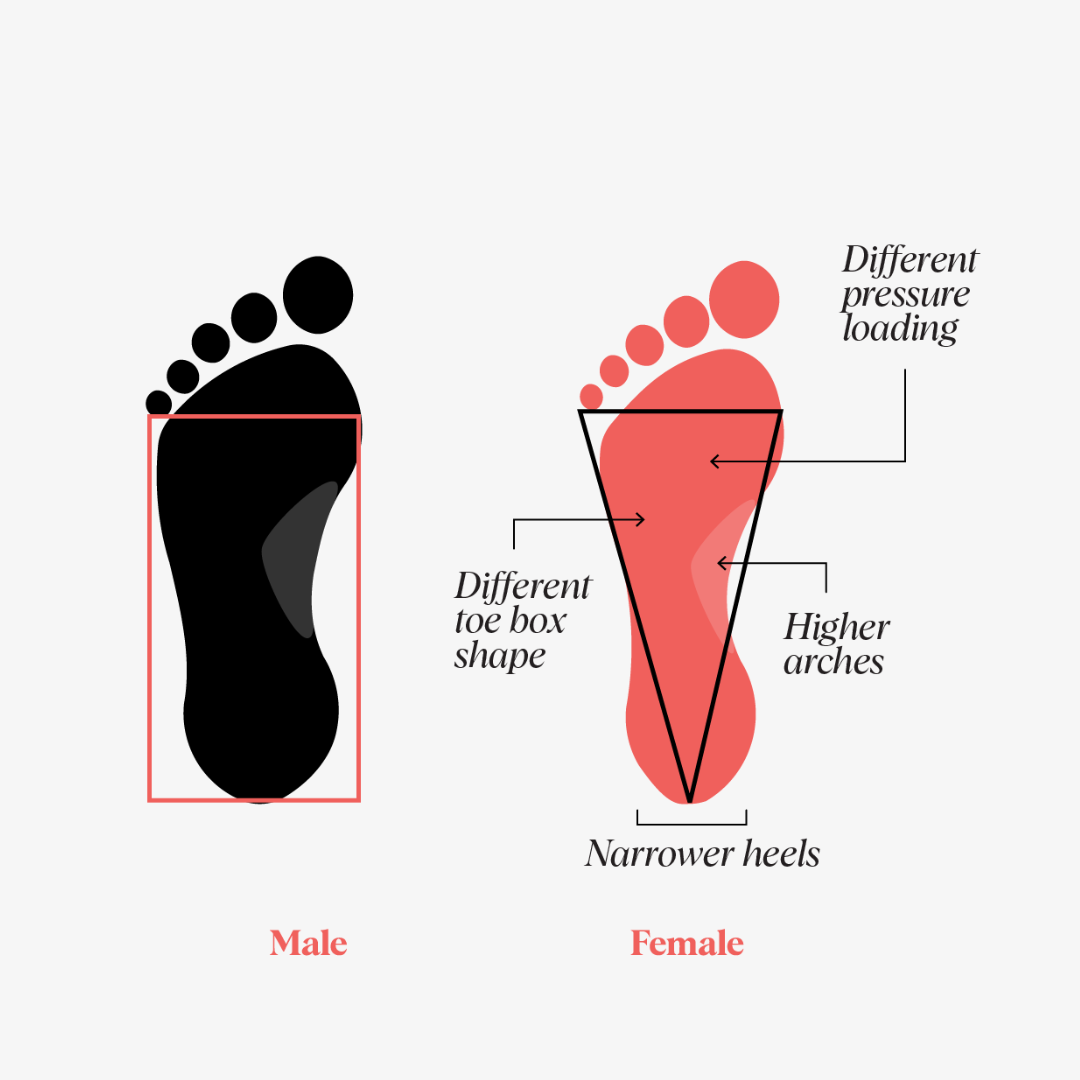 PAIN & INJURY
We hear from athletes and physios alike about the various sports-related injuries they are dealing with.
Through female-specific design, we explore ways to reduce preventable pain like black toes, pinching at the top of the feet, and blisters, and reduce the risk of major injuries to ankles, knees, and beyond.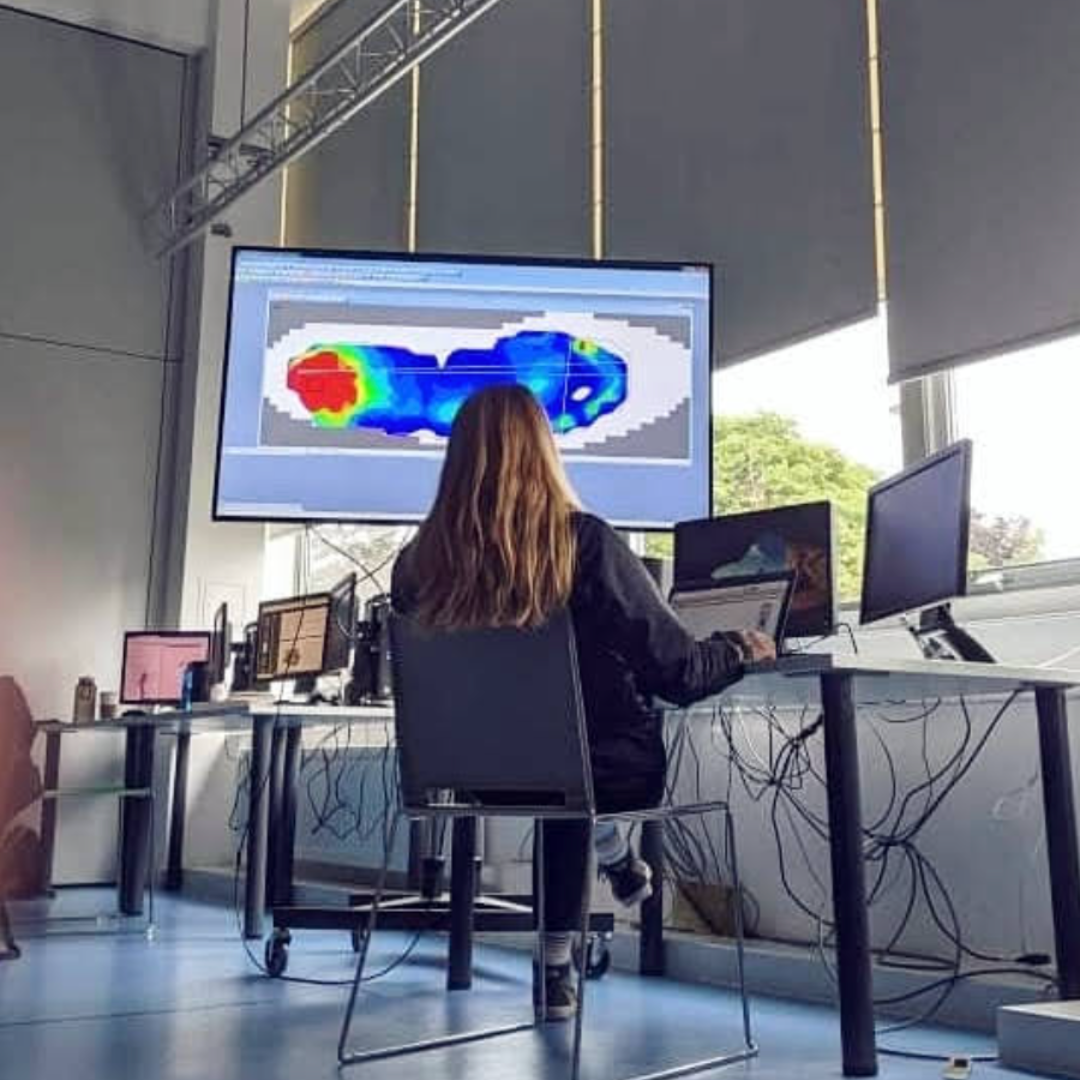 RESEARCH COLLABORATIONS
IDA has worked with elite athletes, physiotherapists, athletic trainers, podiatrists, and sports medicine professionals from around the world.
Though research of female athletes, optimal gear, and injury prevention is seriously lacking, we have been actively engaging with regular opportunities to collaborate and study the impact of our boots.
More Resources From the Blog
ARE YOU A SPORTS MEDICINE PROFESSIONAL?
We love to hear from physios, podiatrists, athletic trainers and anyone interested in our work. We're also happy to send downloadable resources ready to share with your athletes. Let's talk!