WHO IS IDA?
At our core, we exist to prioritize high performance and comfortable footwear for athletes who have traditionally been an afterthought. Whether you're a weekend warrior or an elite athlete, we believe you should have greater choice and access to the best equipment when you step onto the field. So how did it all start? At the top of a mountain.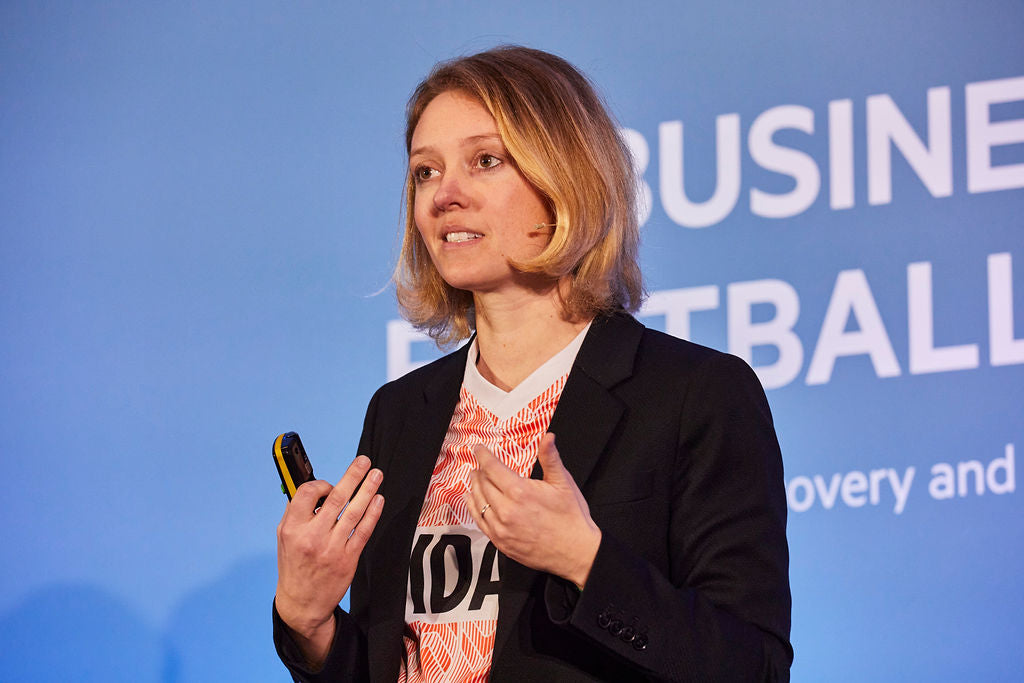 MEET LAURA
Co-founder, Laura Youngson, is a STEM advocate, TED speaker, and four-time Guinness World Record Holder. She's always been drawn to the power sport had in bringing people together and in 2017, she set out to make make a lasting mark in the game she loves.
THE WORLD RECORD
In 2017, Laura led a group of women to the top of Mt. Kilimanjaro to play a record-breaking football match with Equal Playing Field and highlight gender inequalities in sport. During the quest to play the highest altitude football match ever, Laura discovered a common problem facing female players all over the world: their boots were made for men (or kids) and left their feet in pain long after the final whistle blew.
Multi-column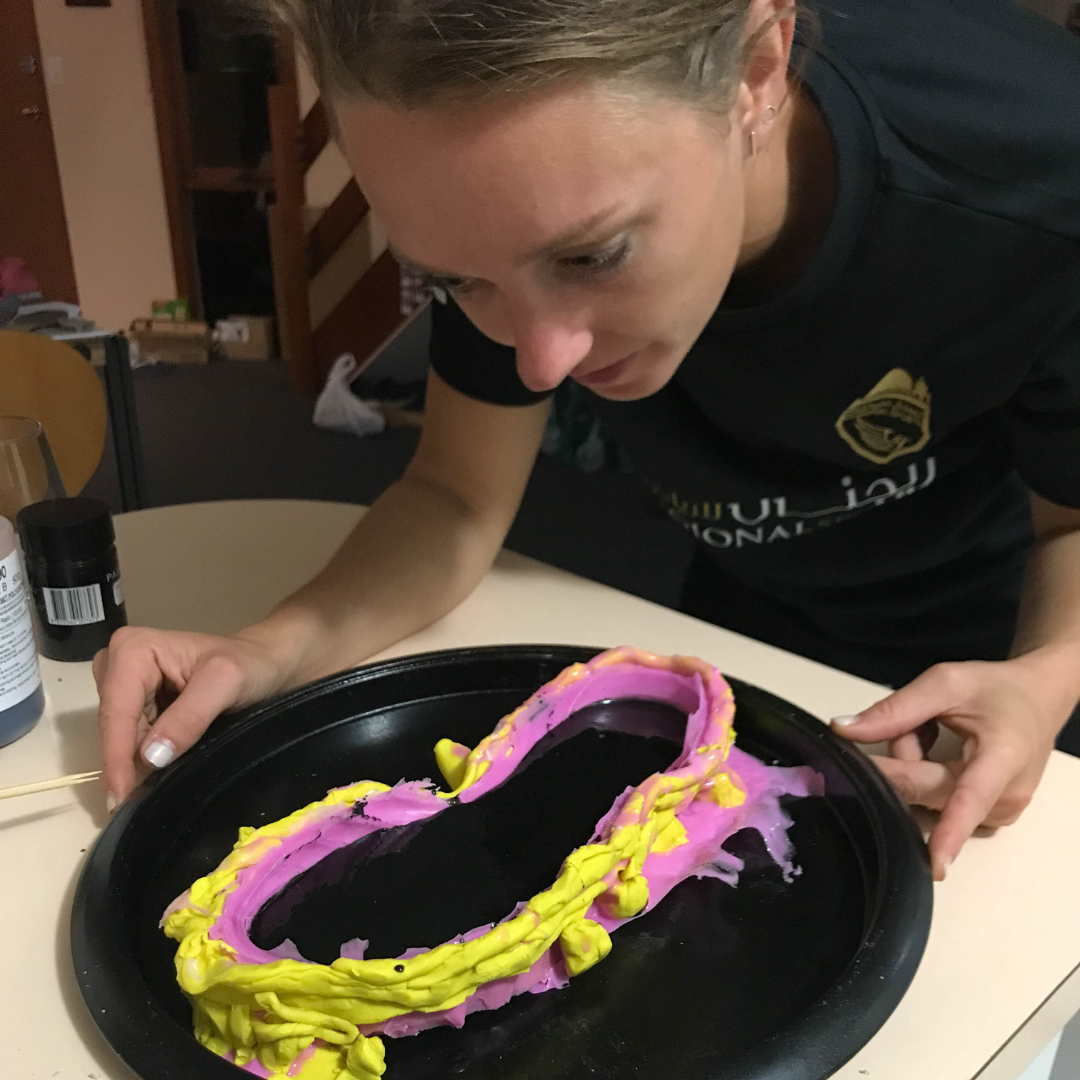 THE RESEARCH BEGINS
After diving into the research, Laura learned that women were putting themselves at risk of injury when they were wearing boots that were made for men. It turns out that women's feet are shaped differently to men's.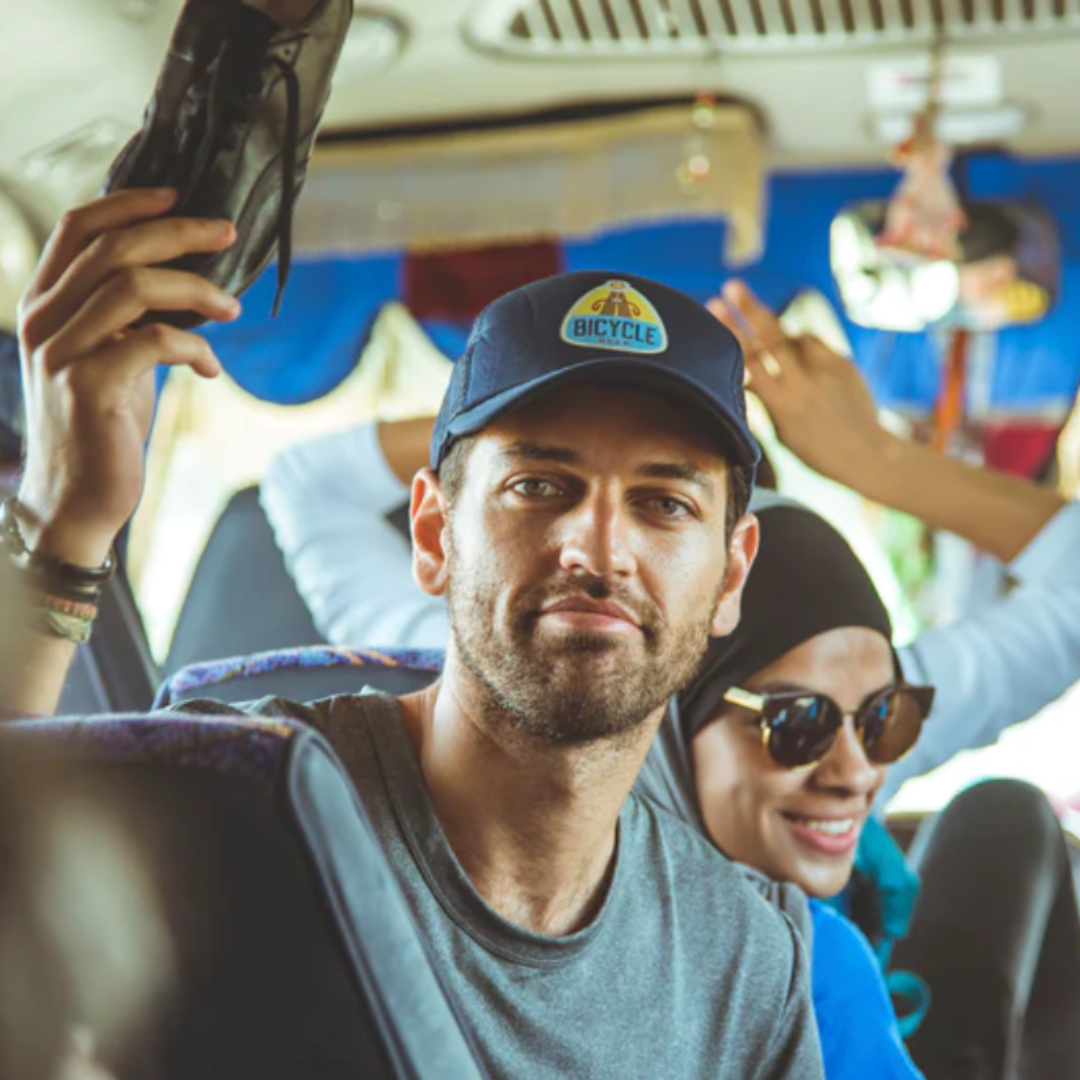 MEET BEN
Laura met co-founder, and former professional cricketer, Ben Sandhu while playing indoor soccer in Melbourne. They decided to team up and change the game.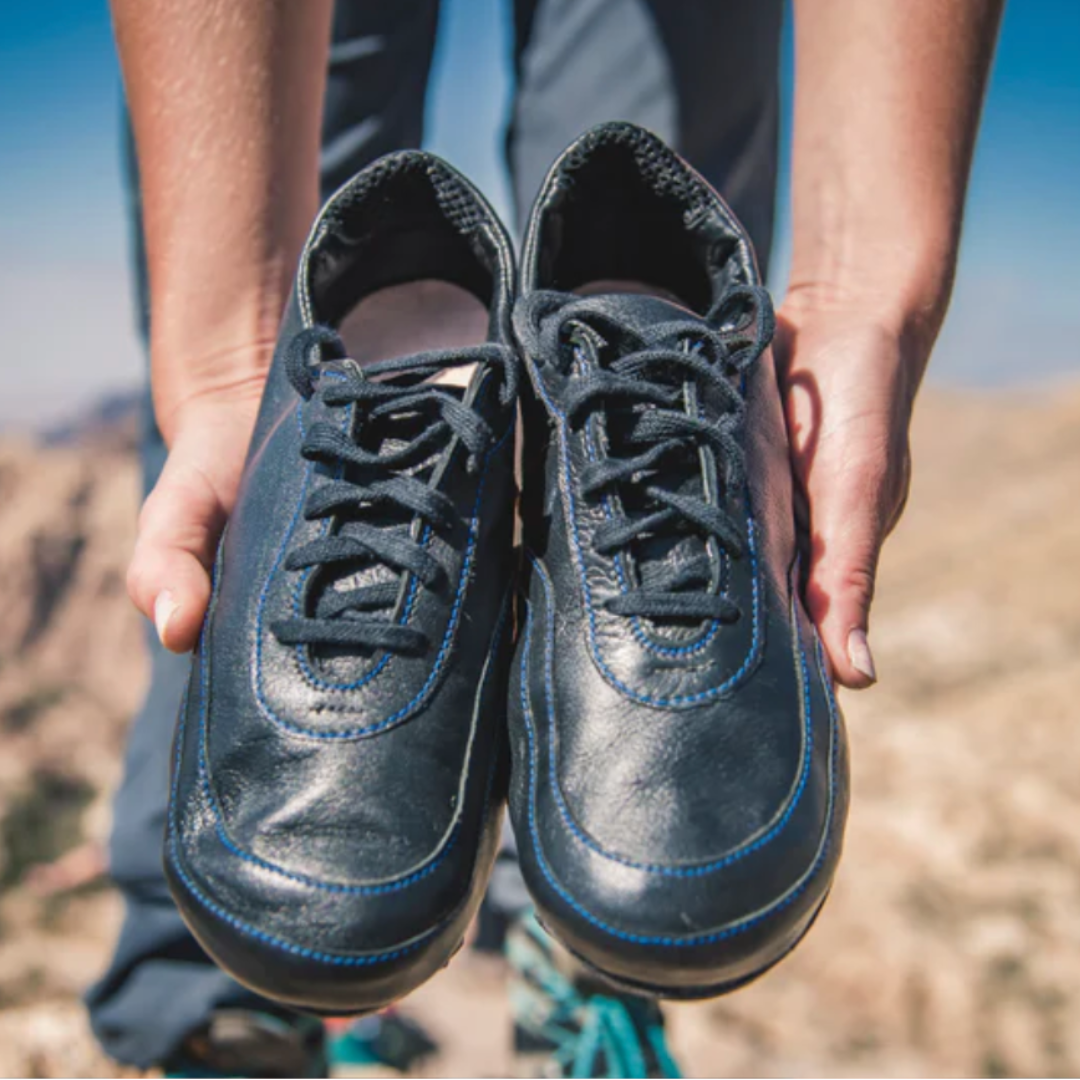 THE PROTOTYPE
Laura and Ben assembled a team of football and footwear professionals to identify what would make the perfect women's boot. The first "Frankenshoe" prototypes were cooked up in Laura's kitchen and put together with the help of shoemakers in Melbourne.
Multi-column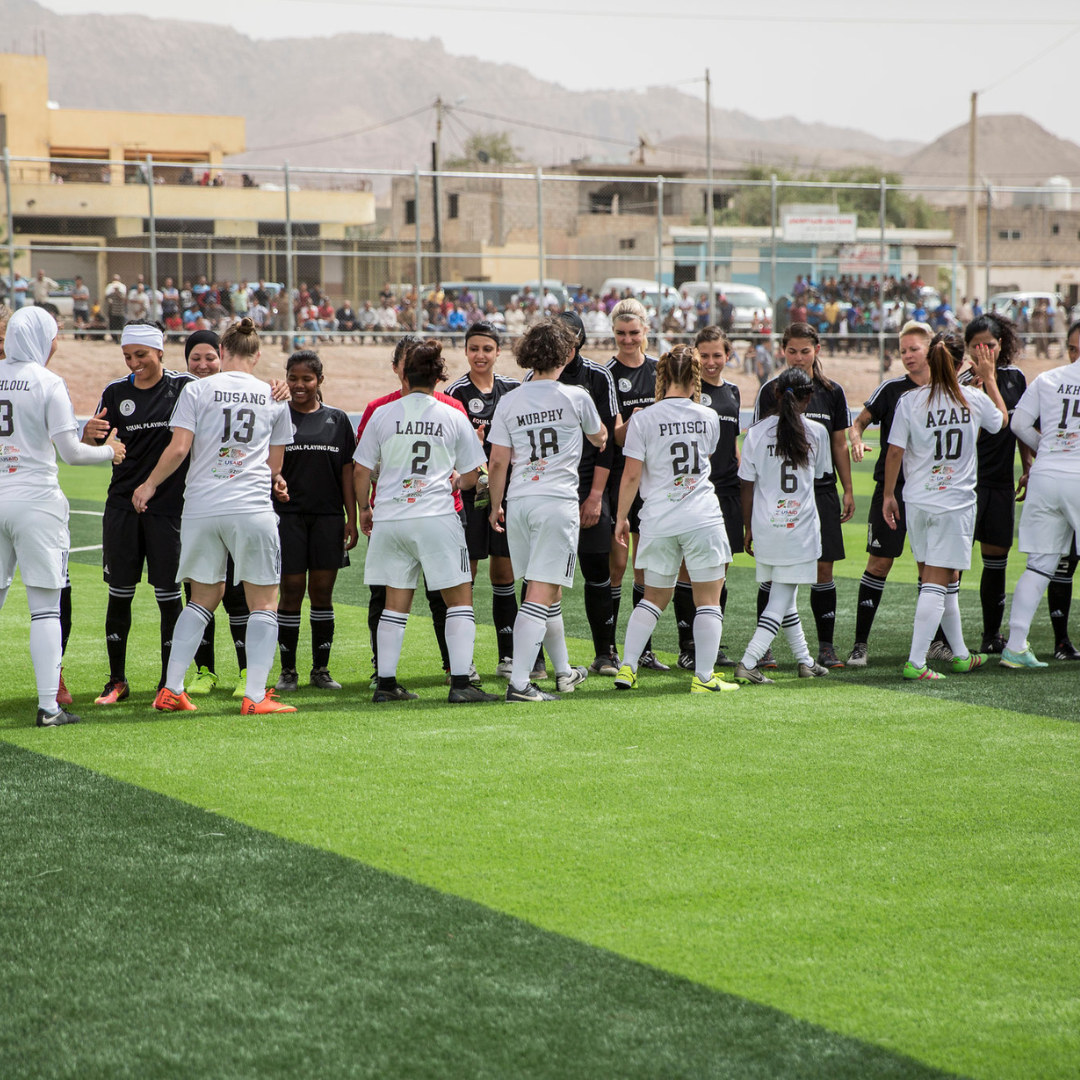 PUTTING IT TO THE TEST
In 2018, Laura and Ben traveled to Jordan with Equal Playing Field to break the Guinness World Record for the lowest altitude match at the Dead Sea. It was there that they tested prototypes with amateur and professional athletes alike.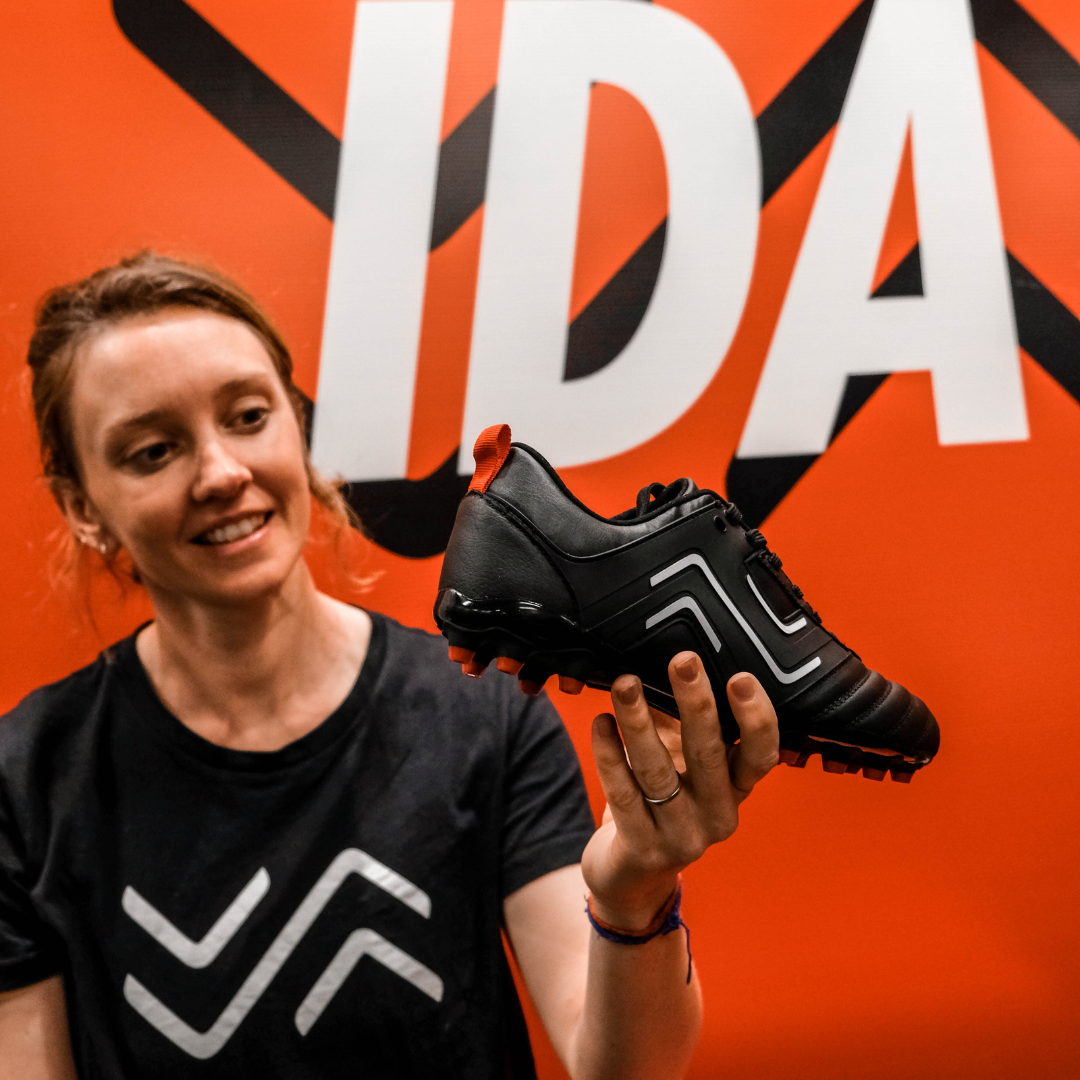 THE CLASSICA
Fast forward to 2020 and IDA was ready to launch their first boot. Global pandemic aside, the boots garnered 5-star reviews from players around the world.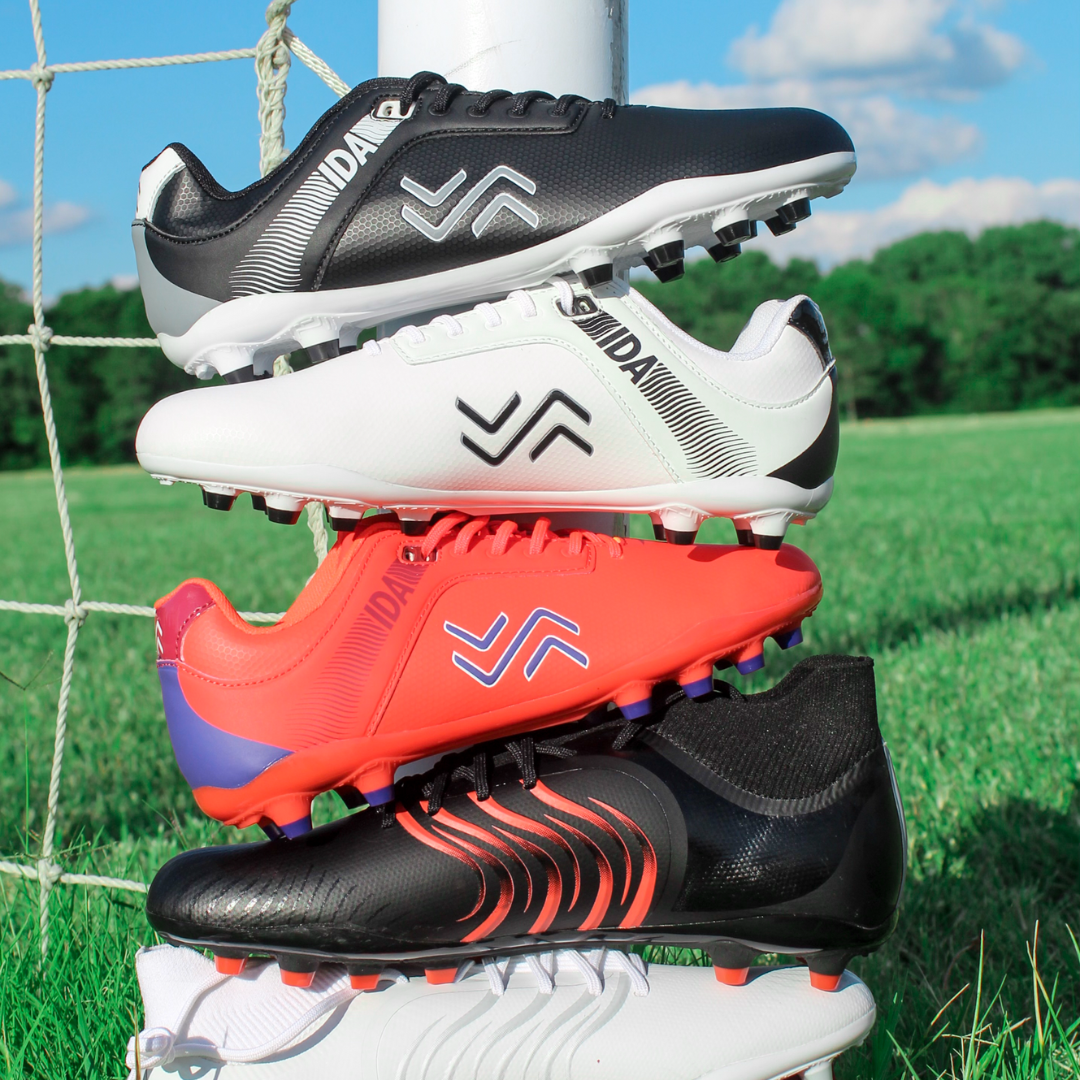 ONWARD...
What's next? More innovation, more options, more footwear. We're here to listen to athletes, advocate for more research in the women's game, and ultimately give players more options when it comes to comfortable and well-fitting footwear.