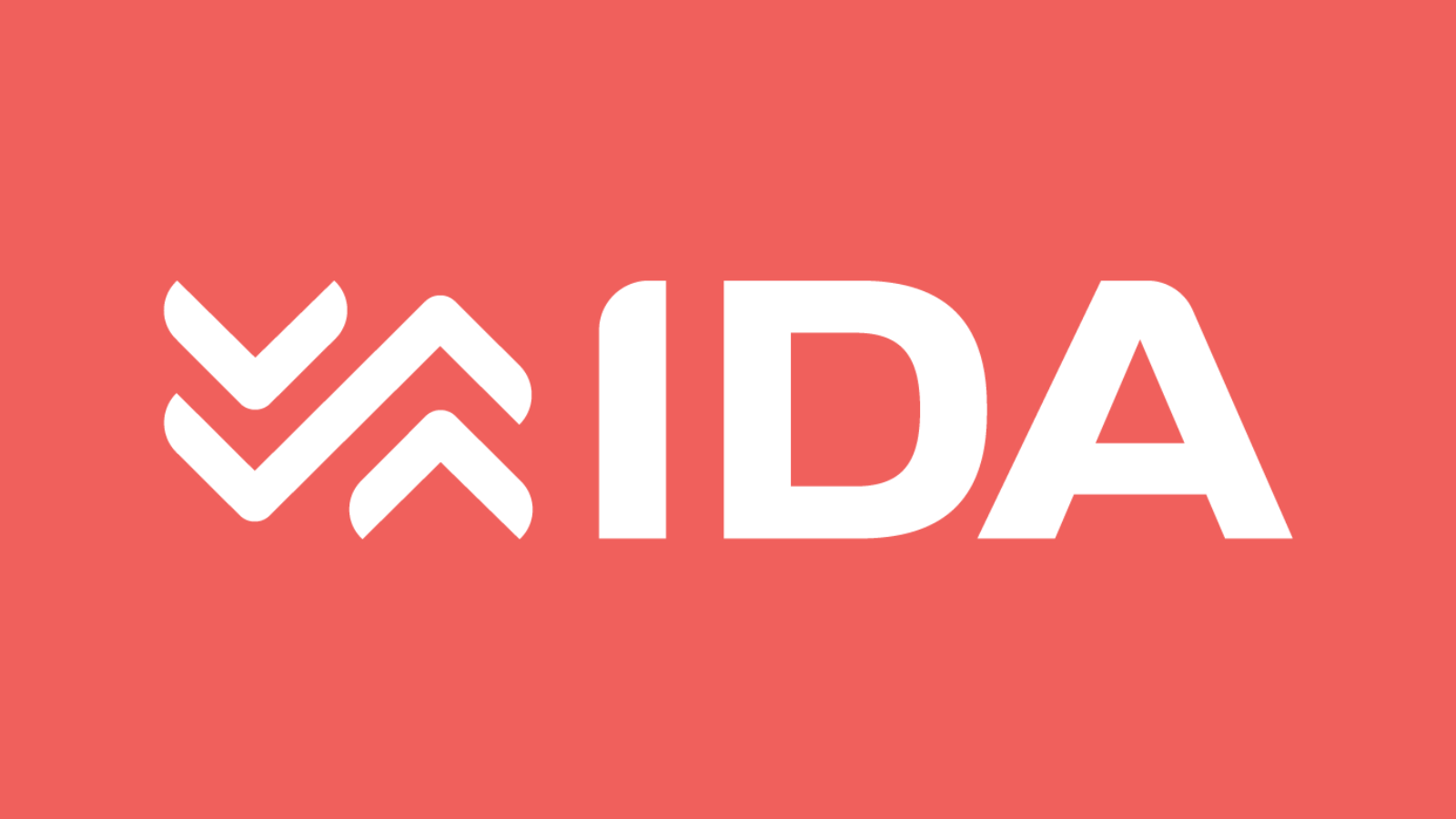 OFFICIAL RELEASE: IDA SPORTS WINS THE SFIA 2022 START-UP CHALLENGE
Silver Springs, MD (August 18, 2022) – Ida Sports is delighted to announce that it has won the SFIA 2022 Start-Up Challenge! The Sports and Fitness Industry Association (SFIA) hosted their 6th annual competition to highlight the latest innovations in sports technology and Ida Sports' female-specific footwear took home the top prize among 9 other finalists.
The annual competition involves a 2-month selection process and a live Q&A session, and review from over 100 prestigious judges from notable companies such as NFL, Athleta, Gildan, Rawlings, U.S. Soccer, Implus, Baird, KB Partners, MLB, and more.
"To be voted the SFIA Start-Up Challenge winner is such an honour given how knowledgeable and esteemed the judges all are. I know I speak for myself and my co-founder Laura Youngson, who is on a well-deserved maternity leave, that we were grateful to be able to share our journey delivering a better experience for female athletes on a soccer field." – Ben Sandhu, Co-Founder, Ida Sports
Ida Sports shared their vision and progress towards building a new league of footwear for female athletes via a video pitch that highlighted the market potential as well as recent successes including the release of the Ida Classica and Ida Spirit women's soccer cleats in Dick's Sporting Goods.   The next generation of Ida's Soccer cleats, the Rise and Centra will arrive in the US in September 2022. 
Prior to launching their first women's outdoor firm ground boot in 2018, Ida Sports worked with nearly 1,000 female athletes, podiatrists, and physiotherapists to ensure their experiences and needs were at the heart of their design process. They believe that unisex is not enough when it comes to footwear, and the industry of "shrink it and pink it" is dismissive to the unique needs of female athletes worldwide.
As the winner of the SFIA 2022 Start-Up Challenge, Ida Sports will receive an exclusive prize package including free registration to SFIA's largest C-level industry conference, the Industry Leaders Summit (ILS) in October, a panel speaking opportunity at ILS, and public recognition at the dinner reception. Additionally, Ida will be highlighted in one of SFIA's annual research reports, and receive a judge seat for the 2023 SFIA Start-Up Challenge.
ABOUT IDA SPORTS
After setting a world record with Equal Playing Field Initiative for the highest altitude soccer game to highlight gender inequality in sport, co-founder of Ida Sports Laura Youngson realized this amazing group of women from all over the world had a common problem; soccer cleats were extremely uncomfortable and women at every level of the game were wearing cleats designed for men (or kids!). 
Ida Sports spent the next two and a half years working with podiatrists, physical therapists, coaches, and nearly 1,000 female players to develop a soccer cleat designed specifically for women and their unique biomechanic needs on the field. This is about more than a shoe though. Ida is dedicated to gender equality, empowering women and girls, and ensuring everyone has the right to enjoy sport.