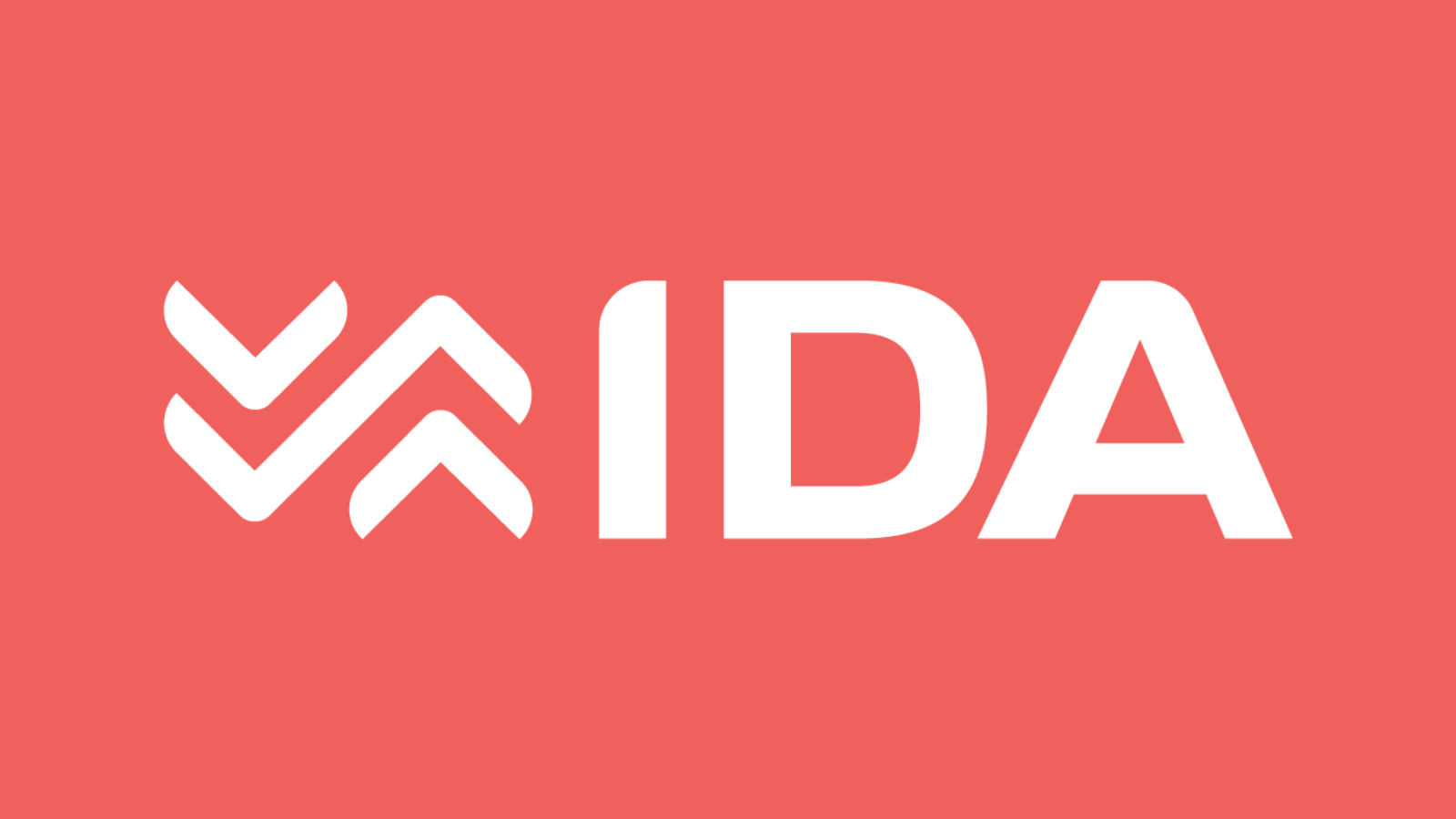 OFFICIAL RELEASE: IDA SPORTS' LAURA YOUNGSON ANNOUNCES PREGNANCY AND SETS PRECEDENT FOR FEMALE FOUNDERS BALANCING ENTREPRENEURSHIP AND MOTHERHOOD
FOR IMMEDIATE RELEASE:
IDA SPORTS' LAURA YOUNGSON ANNOUNCES PREGNANCY AND SETS PRECEDENT FOR FEMALE FOUNDERS BALANCING ENTREPRENEURSHIP AND MOTHERHOOD
Former Reebok VP, Neal Taylor, named interim CEO
London, UK (June, 2022) – Even in the 21st century, it can be daunting for a female founder to announce her pregnancy to investors. Imagine that. This March, Laura Youngson, CEO and co-founder of Ida Sports, had to navigate these discussions with investors amidst a pivotal year for the growing female-footwear brand. 
"We were really intentional about bringing only value-aligned investors into the Ida fold, but that didn't mean there weren't still a few nerves in announcing my pregnancy! Despite the nerves though, I really felt it was necessary to lead by example and set a precedent for female founders and our team, that a family life is possible despite working in a busy startup." – Laura Youngson, Co-Founder 
With the support of their internal team and investors, Ida Sports opened a search for an interim CEO who could support the growing brand in a pivotal year, while allowing Youngson the opportunity to live Ida's values of being "more than a shoe" and to take proper family leave. 
After an impressive pool of candidates arose, Ida Sports is excited to announce that former Reebok VP, Neal Taylor, will be joining to support and guide the company through a busy summer of new product releases in preparation for another landmark year for women's soccer with the 2023 FIFA Women's World Cup on the horizon. 
"We're so excited to welcome Neal to the Ida family. His vast experience in the footwear industry and passion for our mission, are so invaluable to a company our size. Bigger picture though, we're excited to be able to support Laura in taking a proper maternity leave and ensuring the company is in safe hands. " – Ben Sandhu, Co-Founder
Neal brings over 15 years of sports and footwear industry experience, having recently left adidas where he was VP International Markets for the Reebok brand. Neal has held leadership roles in many different parts of the world and across the go-to-market spectrum from product innovation and global strategy, through to marketing and sales. Prior to adidas, he worked with Red Bull. Originally from London, UK, Neal now lives in Boston, MA. 
"I loved the passion and energy of Laura and the Ida team from our very first conversation. I have long been a believer that women are too often under-served as an afterthought by the big sports brands and Ida's mission to deliver world class soccer footwear designed specifically for the anatomy of female players' feet is backed by hard science. I am so honored to have been entrusted to help Ida deliver on that mission and give Laura the space to enjoy precious family time." – Neal Taylor 
Read Laura Youngson's full perspective on the female-founder experience when it comes to bringing on and working with value-aligned investors.
ABOUT IDA SPORTS
After setting a world record with Equal Playing Field Initiative for the highest altitude soccer game to highlight gender inequality in sport, co-founder of Ida Sports Laura Youngson realized this amazing group of women from all over the world had a common problem - soccer cleats were extremely uncomfortable. 
Ida Sports spent the next two and a half years working with podiatrists, physical therapists, coaches, and over 800 female players to develop their first product; a soccer cleat designed specifically for women. This is about more than a shoe though. Ida is dedicated to gender equality, empowering women and girls, and ensuring everyone has the right to enjoy sport.