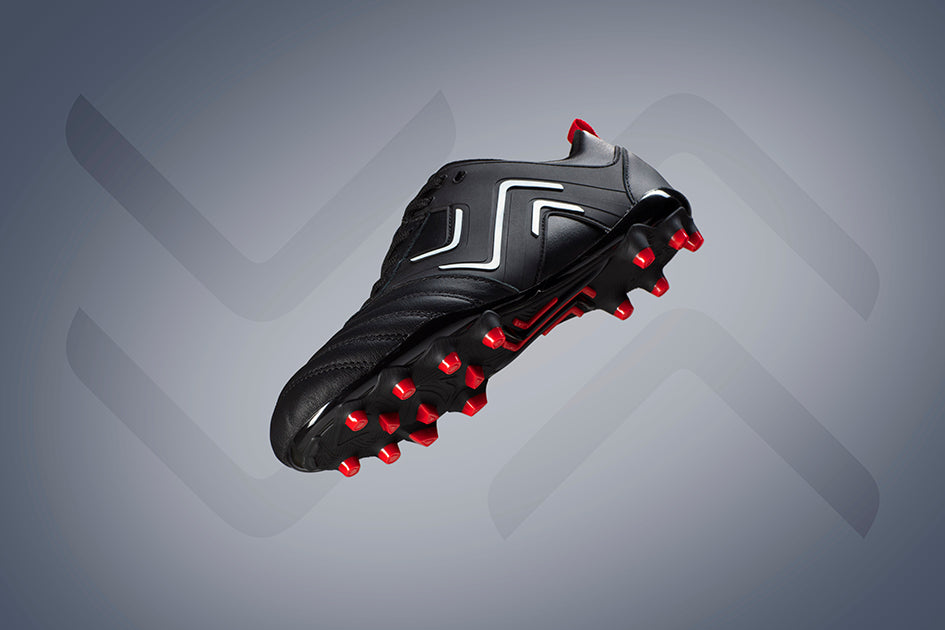 Ida Sports Football Boots ready for Women's Rugby 7's
Rugby sevens is among the fastest growing sports in the world and the number of women participating in the sport is enjoying a boom.
Fast-paced and action packed, Rugby 7's is one exciting game to watch. Debuting at the Rio Olympics in 2016, the first women's gold medal was won by Australia. 
Chloe Dalton OAM, a member of the gold-winning squad, said at the time, 
"I was seven-years old when I was watching the Sydney 2000 Olympics and I never would've thought I'd have a gold medal around my neck.''
Chloe is not only a gold-medal winning rugby player, she's also a multi-athlete. Chloe started as a basketball player and post-Rio made the transition to AFLW, playing for Carlton Blues. 
For a number of Ida athletes, sports such as AFLW and Basketball go hand-in-hand. And now it seems, Rugby 7's does too. 
Ida Sports' boots are perfect for the speed of Rugby 7's: they are light but durable and the kangaroo leather boots mold excellently to the feet giving comfort whilst playing. 
With the Australian Rugby Women's Leagues suspended and Rugby 7's at the Tokyo Olympics postponed for a year, we hope players like Chloe, can continue to train and prepare to compete when the sports leagues open up again. 
We can't wait to watch.
Find out more about how Ida Sports Classic Idas are great for Rugby 7's on our instagram @idasports