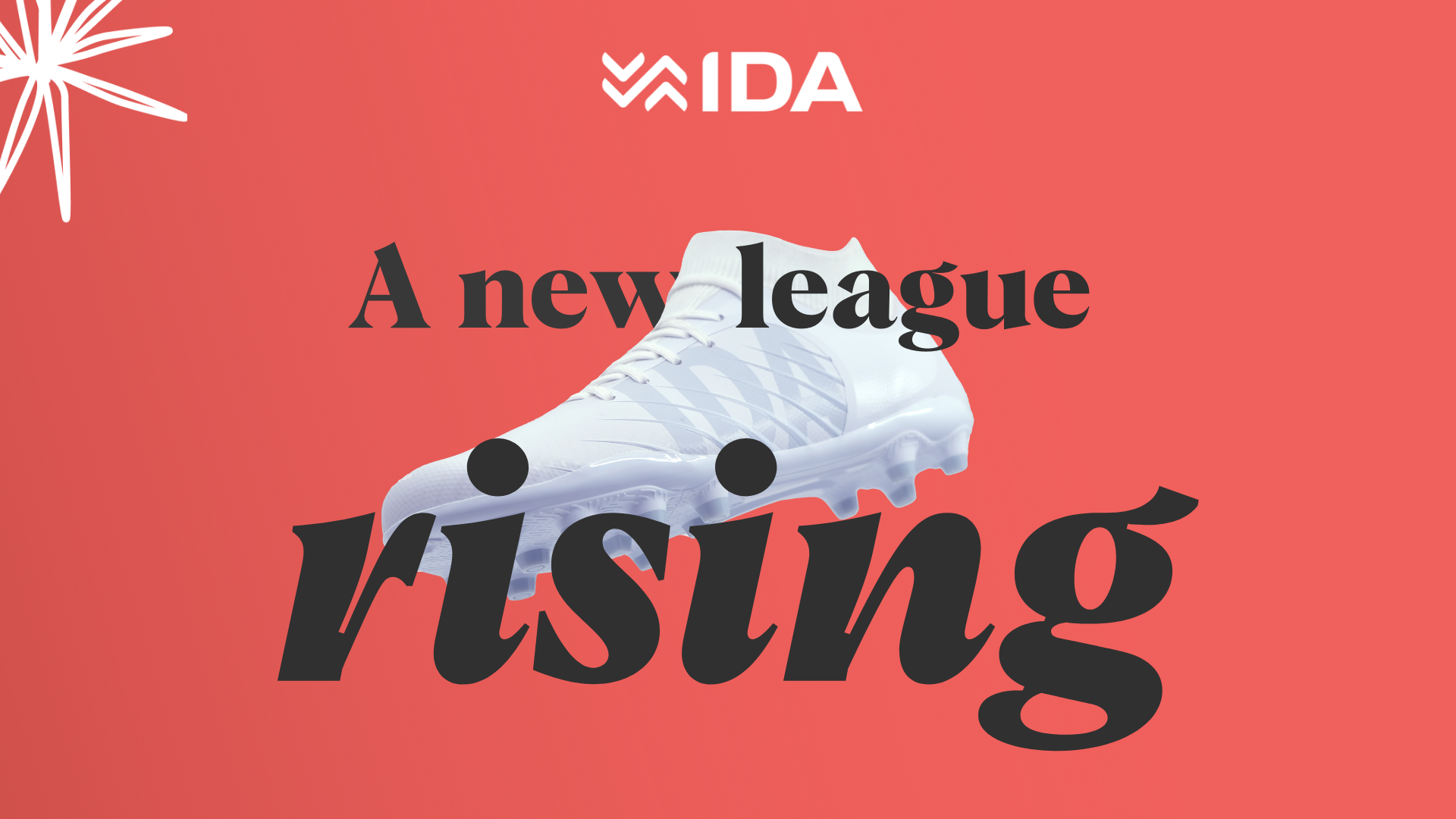 Have you seen the ripples?
Heard the changing of the winds?
Felt the rising tide?
The world of sport is changing... and not by accident. 
Change is happening, because we're making it happen.
From the teams we support to the gear that keeps us going,
we are reimagining spaces where women's needs are put front and center. 
Welcome to a new future.
Welcome to a new league.
Welcome to two new Idas designed for you.
Now Introducing...
Welcome to a new generation of women's football boots.
Featuring more comfort and more choices.
Whether you go team Rise or team Centra,
you're part of a movement that demands better for female athletes.